Design for Competitive Advantage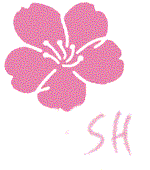 Welcome to the Design for Competitive Advantage Web Site. This was originally an experiment in real time modular authoring of real time research by Edwin Dean of NASA. This site was hosted at the NASA Langley Center until 2001 when 9/11 related security concerns caused NASA to withdraw it [the concerns were about the servers not the information in this site].
The site is hosted as a public service by the Sakura Institute for Cost Management Research, resident at the Faculty of Business, Brock University, St. Catharines, Ontario, Canada.
The site examines technologies which provide a competitive advantage in the world marketplace. Your use of this research is encouraged. Thanks for visiting.